Did you know companies that prioritize diversity, equity, and inclusion are 25-36% more likely to outperform on profitability?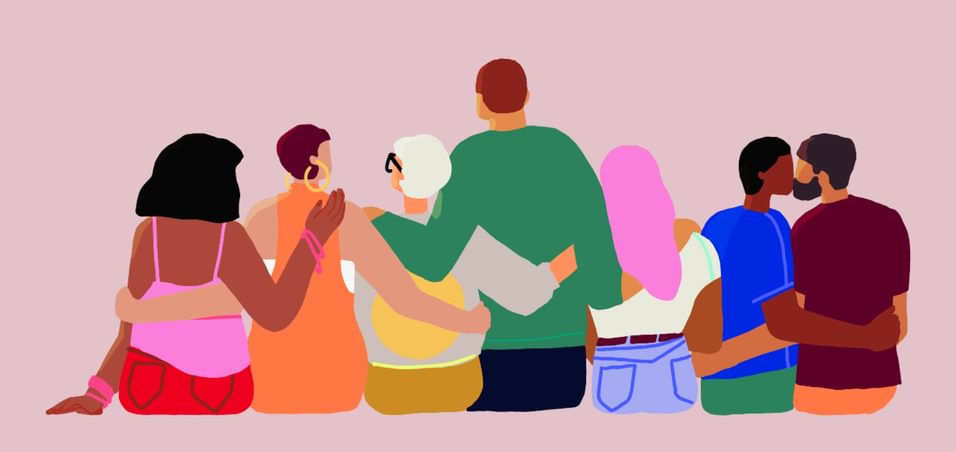 *As DEI in the workplace continues to grow in importance, employee resource groups or ERGs are seen as vital tools for companies looking to foster a more inclusive environment. Studies have shown that ERG activity is strongly correlated with improved DEI metrics, and employees overwhelmingly agree that ERGs enhance company culture. For ERGs to be truly effective, they need sustained support from their organization, and particularly, from their company's leadership.
"When the C-suite and everyone else has agreed to support a strategic objective that benefits the members of an ERG, magic can happen." -Gena Cox, CEO of Feels Human
We spoke with experts in the field to outline ways you can give ERGs the resources and support they need.
Download the guide and learn how to maximize the success of your company's ERGs. Strategies include:
Use executive sponsorship to boost ERG leaders

Create a welcoming and psychologically safe work environment

Use technology to support ERG goals and streamline communication
Learn more about how you can create a safe space for ERGs to flourish - download our eBook today.
*According to the World Economic Forum June 2020 report, Diversity, Equity and Inclusion 4.0