Did you know that feelings of camaraderie and friendship with coworkers are a top driver of positive employee experience?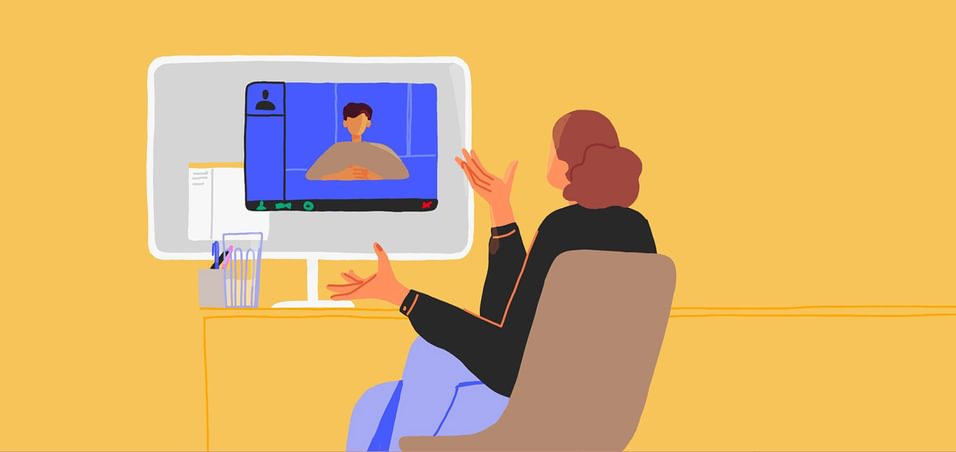 With fewer opportunities for spontaneous socialization and organic connection, employees are feeling increasingly isolated, company culture at numerous organizations has eroded significantly, and sense of belonging has been impacted. The employee experience can suffer as a result.
To learn more about the employee experience today, Wisq partnered with HR.com on a research report.
The report, "The State of Human Experience in the Workplace 2023," uncovers the top 5 things employees say positively impact their experience at work. (Friendships at work took the top spot.)
"Similar to customer experience, employees are happy when they know there's something taking place from the feedback they give. They know their feelings are being heard." - A.J. Whalen, Solution Marketing, SAP SuccessFactors
Additionally, the report takes a closer look into how organizations rate the overall employee experience in their organizations; the tools, technologies and methods used to measure and improve employee experience; key drivers, influencers, and deterrents of positive employee experience; and practices most closely associated with employee experience success.

Highlights of the research include:
Most organizations measure the employee experience in some way, but there's no consensus on the best way, and some primary methods are reactive rather than proactive.
Over half of organizations (56%) rate the average employee experience in their organization as just mediocre or worse (that is, 7 or below) on a 10-point scale.
About three-fifths of respondents agree or strongly agree that overall employee experiences in their organization will improve over the next year.
Get more insight into employee experience - download our research report today.
Survey methodology

The State of Human Experience in the Workplace survey ran in the third quarter of 2022. It includes 259 complete and partial responses from HR professionals across industry verticals, primarily based in North America. Participants represent a broad cross section of employers by number of employees, from small businesses with fewer than 100 employees to enterprises with 20,000+ employees. One fifth of responses were from organizations with over 1000 employees.