Build a culture people love.
Happy people are better teammates. And happy people need space to build connections, create camaraderie and find support.
Make that space with Wisq.
Join the waitlist
Watch them flourish
The value of relationships at work extends far beyond a lively happy hour. People who feel connected to their colleagues perform better at their jobs, stick around longer and are more likely to progress in their careers.
In the wake of the pandemic and the shift to flexible work policies, 65% of employees feel less connected to their coworkers.
Pew Research
More than half of employees who left their jobs in 2021 said they lacked a sense of belonging.

McKinsey
Employees with higher workplace belonging also showed a 167% increase in their employer promoter scores (their willingness to recommend their company to others).
Harvard Business Review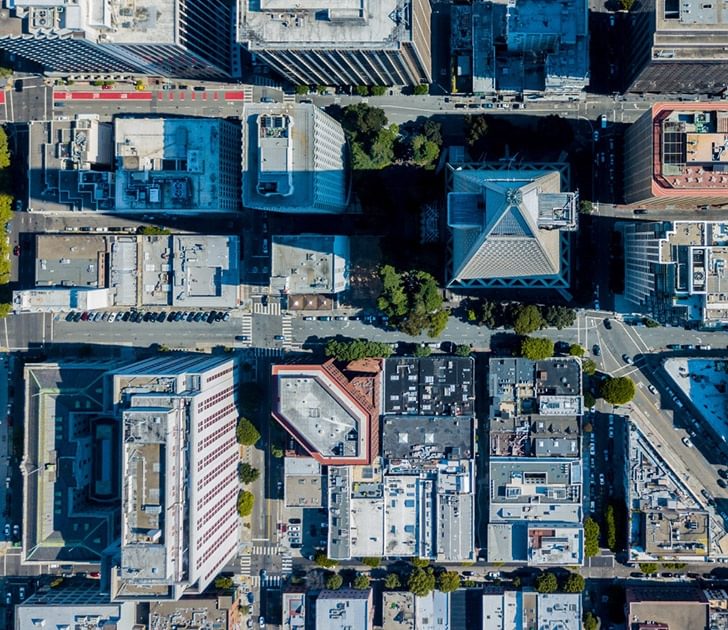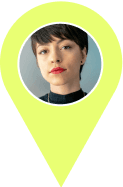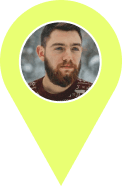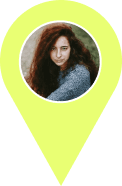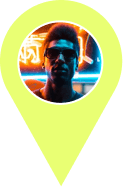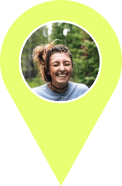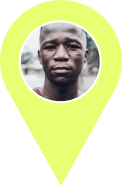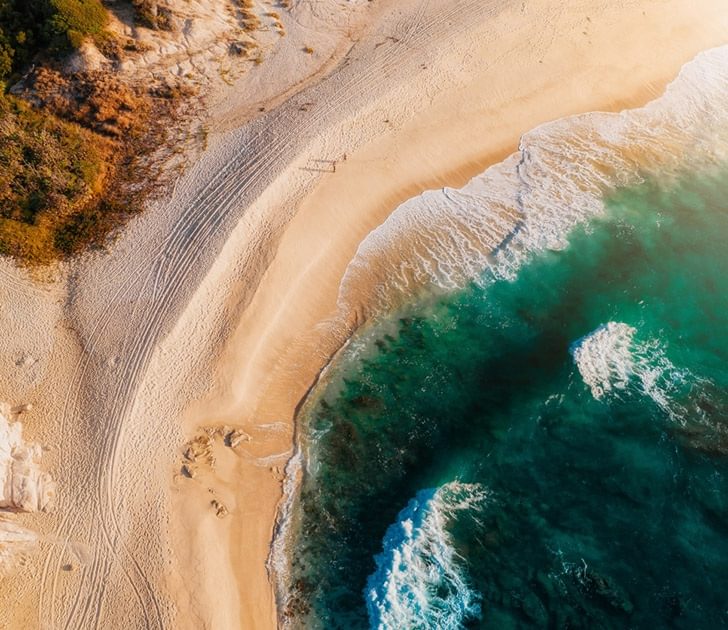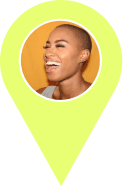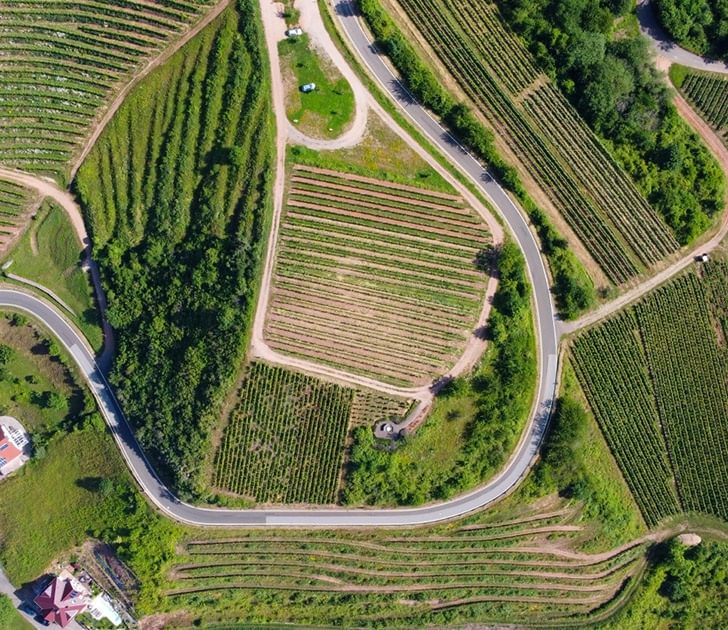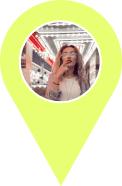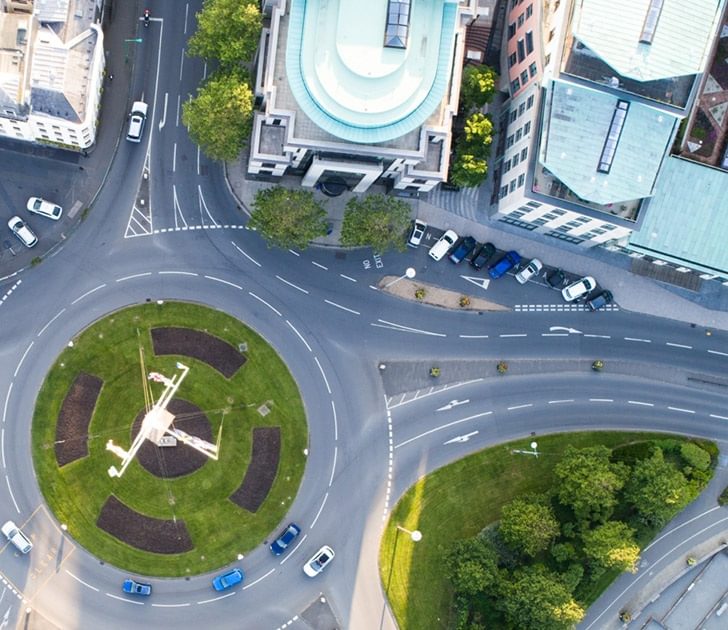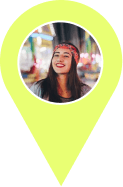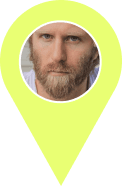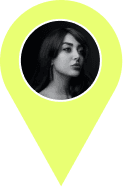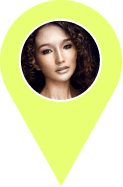 Engage everyone, everywhere.
No matter how your team is organized or how your company grows, Wisq can scale with you. Reaching across departments and time zones, our AI engine suggests connections and groups, and our platform supports the unlimited combinations of interests, topics and groups that naturally emerge.
Stay in the mix.
Wisq offers reporting, analytics, and unique insights into your organization including trending topics and discussion points, engagement reporting, retention insights and inclusion metrics.